Pocket is a Google Chrome extension (also available for other browsers) that allows you to save interesting links, videos, articles, etc. that you come across over time but don't have time to read at the moment. It's better than simply a bookmark, because you could have a million bookmarks after a couple of weeks if you are the Internet addict that I am. I'm going to share some of these links every once in a while and hope they might interest some of you.
This man has had a huge impact on my soul through his creativity with words, music, and storytelling. I was quite sad when he seemed to drop off the face of the planet– even asked a few Nashville friends if they knew what he was doing. But then I rediscovered him on the Internet, and at this blog, he posts poetry of a raw and humble nature. This one in particular is about the mysterious power we give to writers, musicians, celebrities (and I know I have done it just now…). Still, he speaks about our common humanity and a desire to be himself.
So if you must write me, write me ordinary.
Better, do not write me down at all.
Sorry Chris– couldn't help myself.  Click here for his blog.
22-Year-Old Cocker Spaniel Could Be the World's Oldest Dog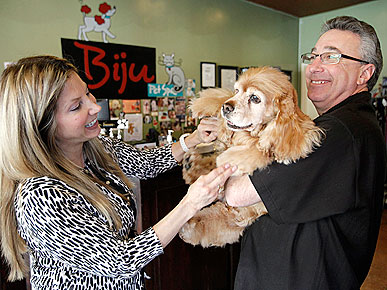 Three reasons why this article is awesome. 1. The dog is a cocker spaniel (my dog's breed).  2. The dog's name is Uno (my camp nickname).  3. The dog in the article is over 140 dog years old! (I think… dog years are confusing).  This article from 2010 is sweet and lighthearted. (I have not found any more info about Uno since then, however, so he has probably passed on.) Click here for the article.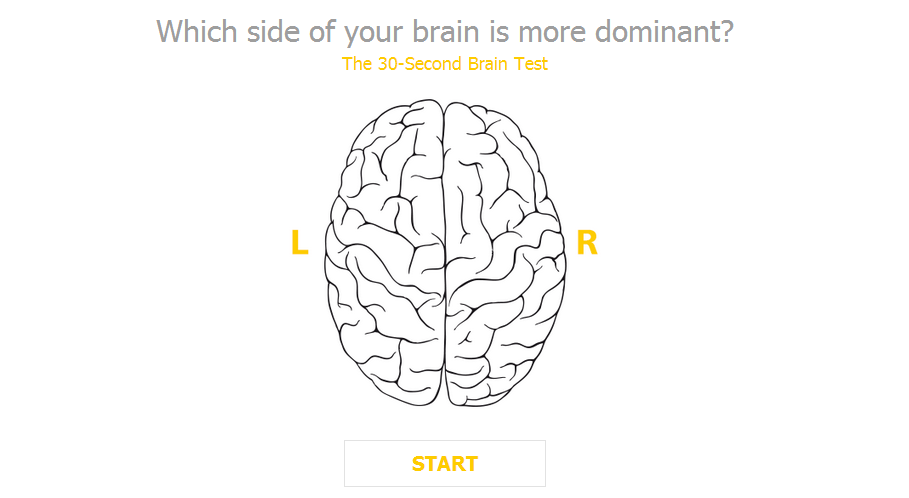 Right-brained? Left-brained? Take the Test!
We all talk about being right-brained or left-brained, but have you ever taken a test?  I have always thought of myself as immensely right-brained, but when I took this test it came out as 60/40 R-L, so not as extreme as I thought. Take the test here!
How Long to Nap
In case you ever needed a guide for wise nap taking, here you go!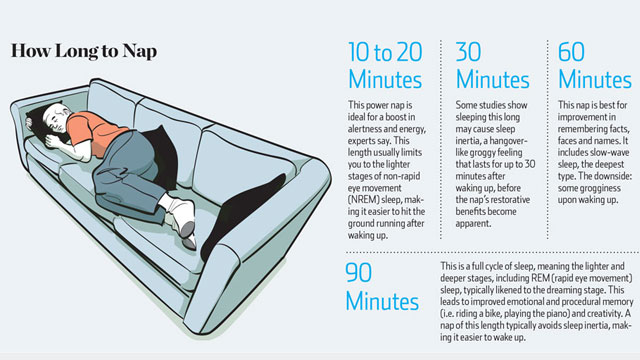 Ice Breakers Cool Mint Liquid Ice
I totally remember these little mint balls– anyone else?  One day I noticed they weren't in stores any more… but then I found them online!  Too bad the place I found them now says they are unavailable! So I went looking and found a place that supposedly DOES still have them! Get some here! (For my Christmas present?…)
The Loaded Nacho "Game Day" Grilled Cheese
It's amazing how our tastes can change drastically from day to day.  I remember when I Pocketed this that this sandwich looked ABSOLUTELY DELICIOUS. But now I look at it and think… "ugh… that looks gross."  What do you think?  Check out the recipe here and if you make it, let me know how it is!