As I prepare to leave my home of the past three years, I thought I would look back and reflect on all the places that have had an impact on me and the memories I've built. I will greatly miss so much about the Chicago/Glendale Heights/Wheaton/Bartlett/Schaumburg/Carol Stream/Bloomingdale area, but here are just a few.
10. Harling House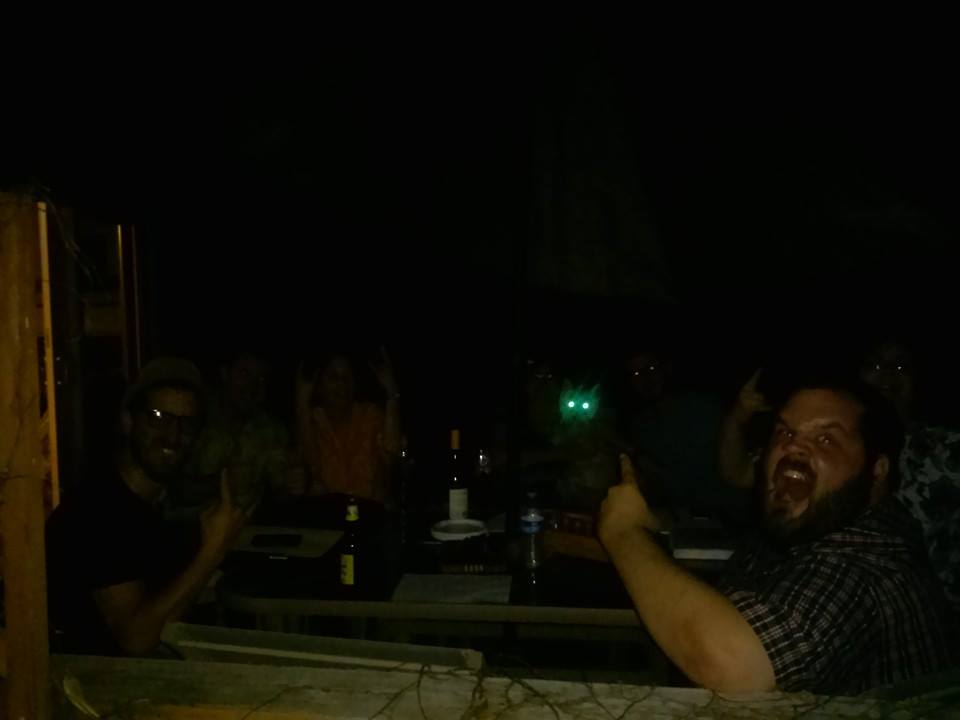 Every month or so, we have our Ministry Director meeting. And we've met at a few places, but most recently we've frequented the Harling family house. We're always welcomed warmly by the Harlings and their little dog Sherlock and we are able to go over church business while enjoying tasty snacks and drinks. Now, every Thursday or so I get to go there for my small group of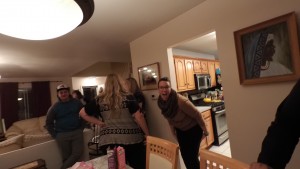 20-somethings and we share our lives together– along with laughs, learning, and tasty snacks and drinks. I even got to dog-sit Sherlock the other day and enjoyed hanging out with my puppy buddy at La Casa de Harling. A place full of love.
9. Portillos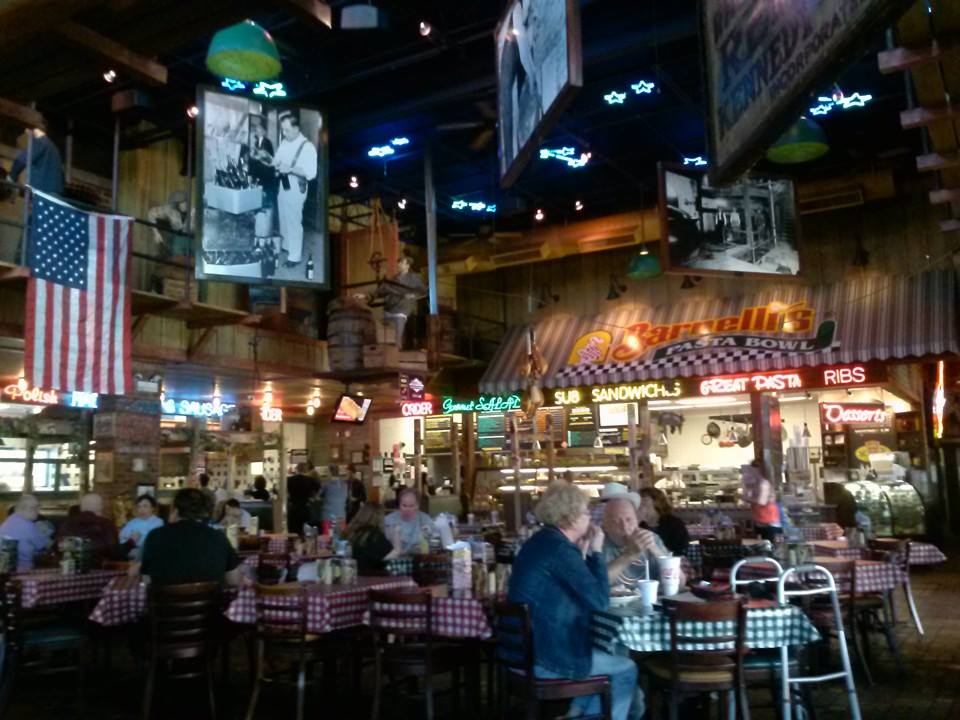 I actually didn't discover this place until about a year ago when I finally visited one with my friend Connor. I always knew Chicago food was 1. Deep Dish and 2. Chicago-style Hot Dogs— but when I moved up here I discovered a third major food that probably is tied for 2nd place: Italian Beef. Had my first Italian beef sandwich, courtesy of my friend Dru, at a children's ministries meeting. It was delicious, but it took a trip to Portillos to get hooked. I've stopped by or driven through many times since, and enjoyed their Italian beef as well as their sausage sandwich, french fries, chocolate cake, chocolate shake and more. Mmmhmm.. I suppose if I really need some when I move down to Texas I can spend $78.95 to have some shipped to me! 
8. Kyle's House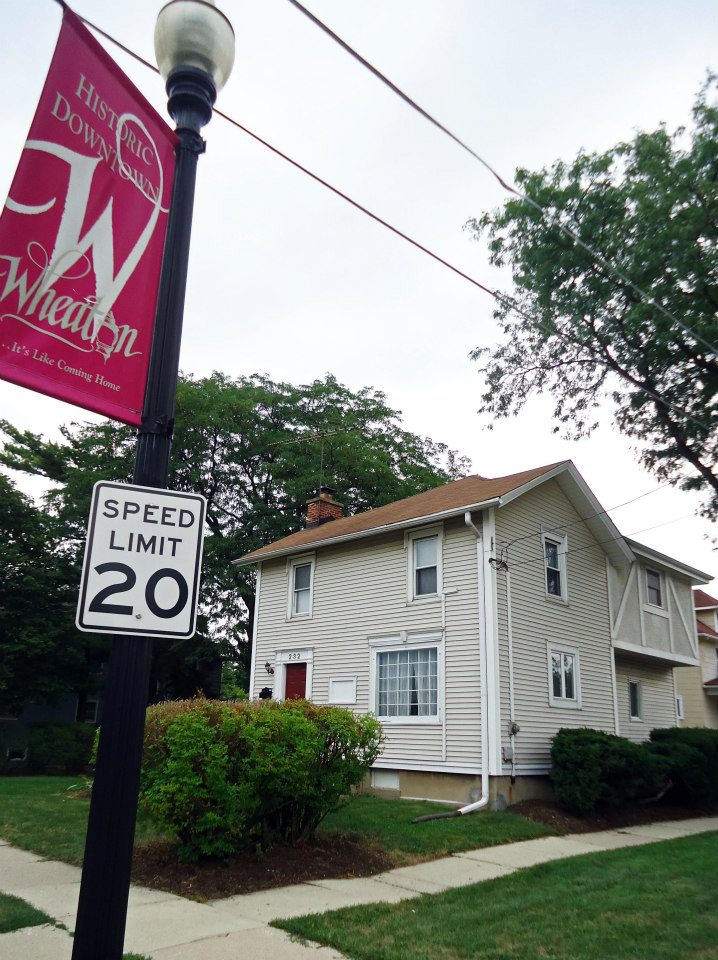 Kyle was one of my earliest friends at Wheaton, and he's been my most consistent friend since we've both "left" Wheaton (he more than I, as I still have one final project to finish). In Fall 2012 and Spring 2013, he started hosting prayer/worship nights for some of the guys in our Grad School program. That's where I first bonded with a few of my classmates off campus. A warm, welcoming environment. We hung out there a bit, sometimes just meeting up before going on adventures around Chicagoland. But it was a nice little house in Wheaton.
7. Bloomingdale Shopping Area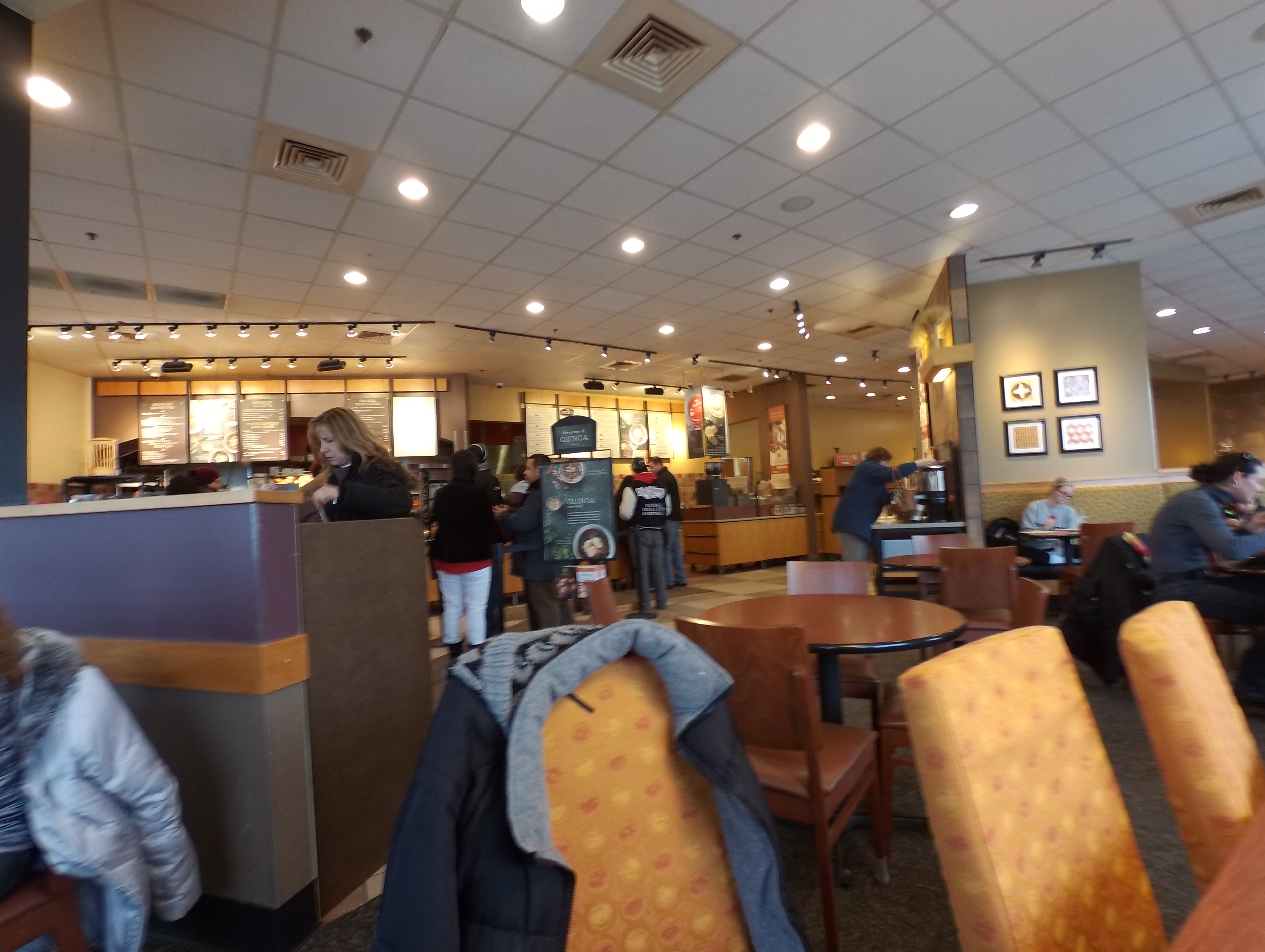 Oh, if I were to count the number of books, CDs and movies I have purchased from this Half Price Books… I would be judged by 33% of people and lauded by 33% and ignored by the other 33% (and the last 1% would say, "What's Half Price Books?" But really, trips by myself and with friends and family has filled this place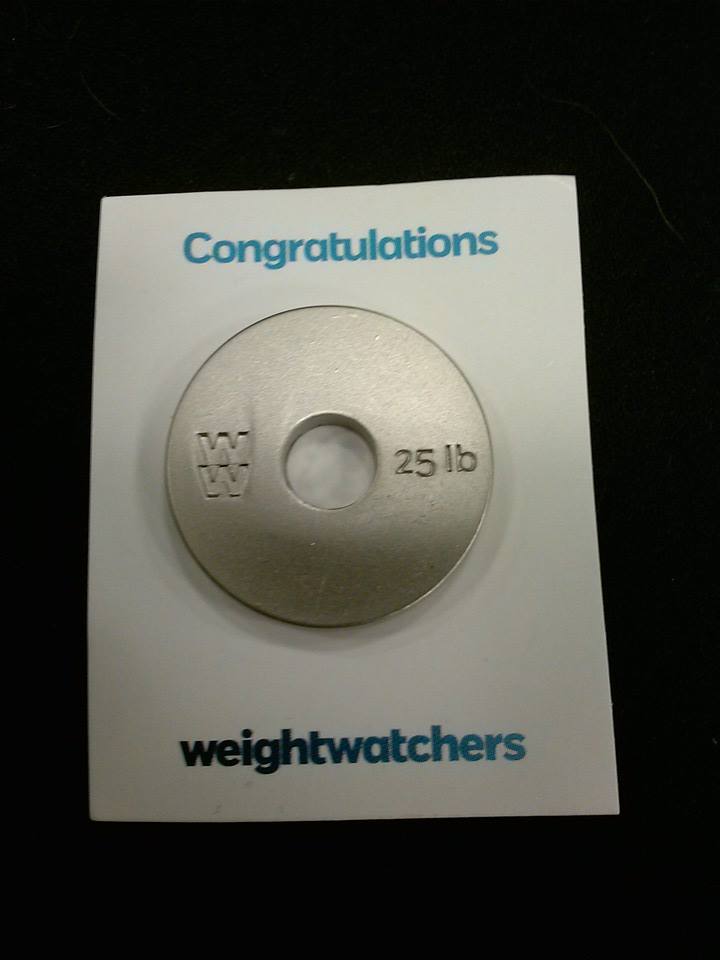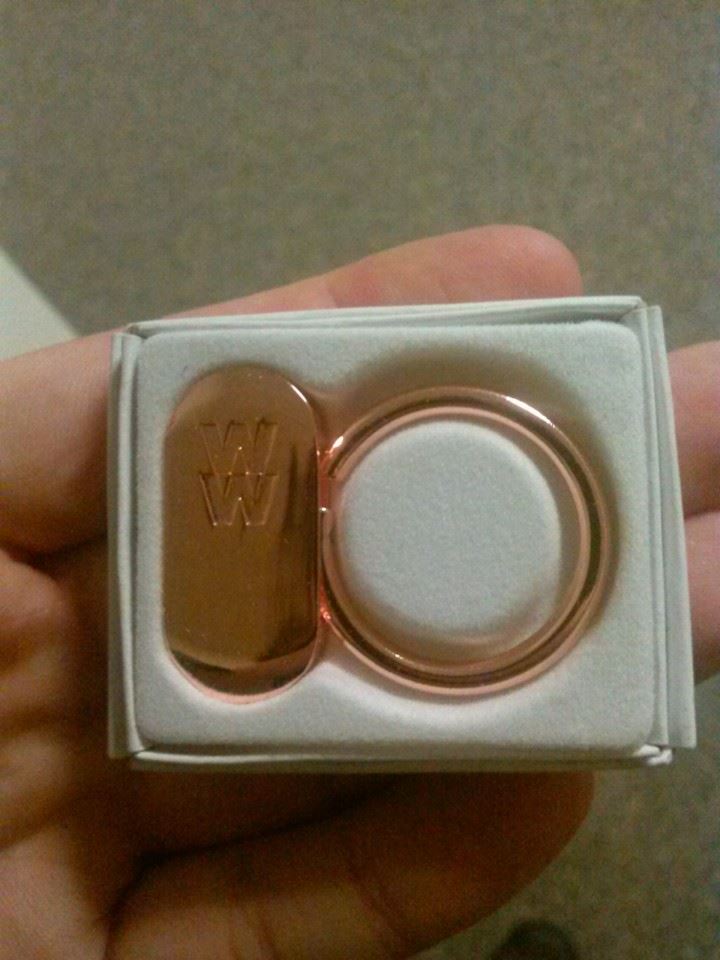 with many memories.  Same with Panera. There have been quite a few post-church lunches there with dear friends. The Dollar Theater has been a fun place to retreat to on stressful days. And finally, Weight Watchers. I am so grateful to the people there and the way they helped me lose weight and be more aware of my health. I should keep it up. Well, maybe when I'm back in Texas.
6. Giordanos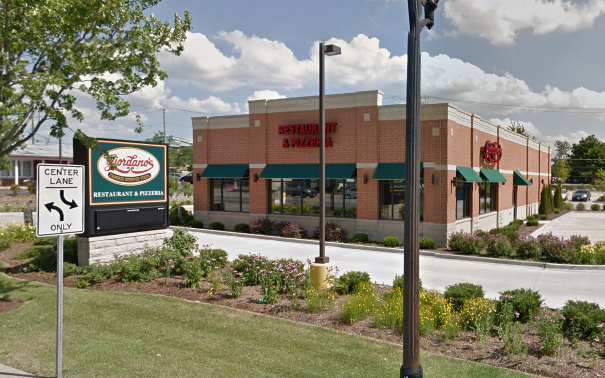 This was one of my earliest faves when I moved up to Chicago. We went out to eat as a family and picked this deep dish pizza place– but only after trying 2-3 other places and finding them closed, busy, or "meh."  But Giordanos is anything but "meh." Delicious pizza, great crust, fun environment, cozy and comfortable. It's my favorite deep dish pizza, no doubt. I've eaten there many times since– and need to stop by a couple more times before I leave!
5. Hoover's House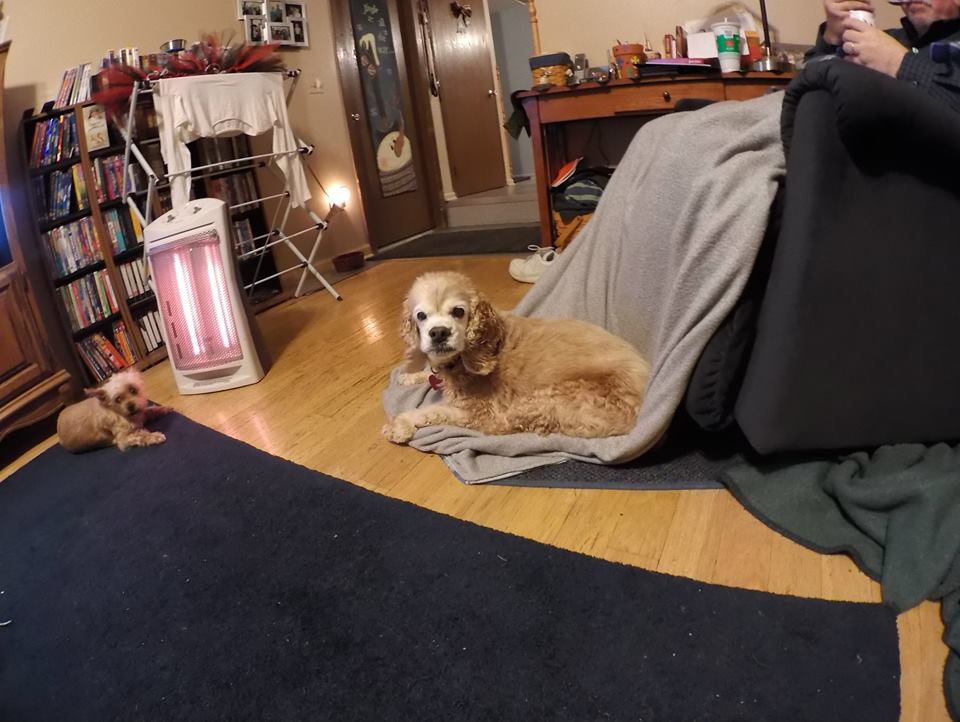 Where I've called home for the past eight months. Paul and Mindy Hoover have been so kind to me. They invited me last summer to come live with them, knowing that the church could only pay me so much, but figured it would be one way they could show their appreciate to what I've done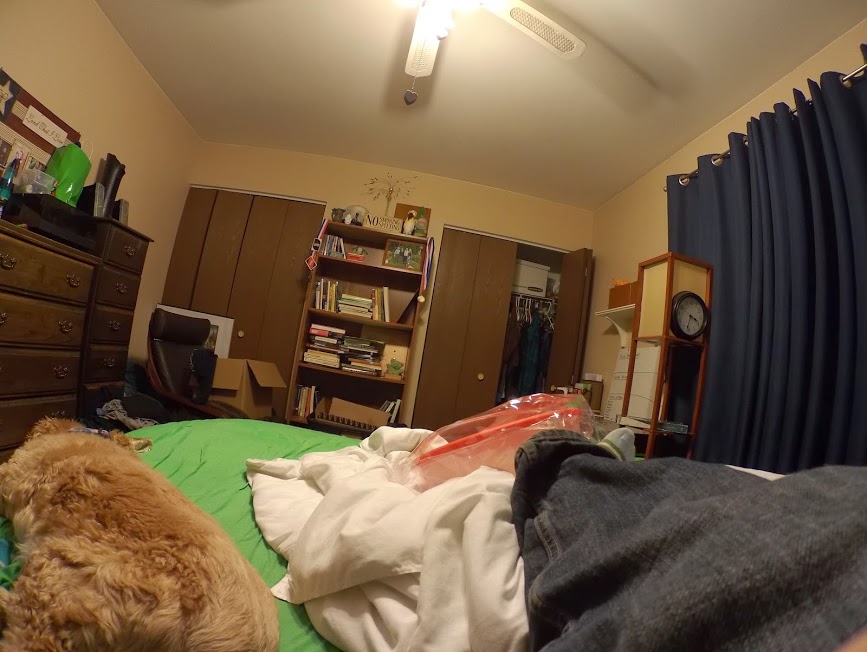 for the children's ministries. It's been a blessing to me, but also to my dog, Goldie. They have watched her and taken care of her when I've been traveling and have welcomed both of us into the family. Their house has become home and I am so grateful for that.
4. Glenlake Club Apartments
My first out-of-state home. I remember sitting in the Day Camp Building Summer 2012, checking my laptop in between activities, searching for apartments, not really knowing the area. Still, this one seemed like a good choice– and it really was. I would have stayed there the whole time, but decided to find something new, in terms of money. I loved my apartment, loved having people over, loved filling my place with furniture and memories. Went through some hard times there, but enjoyed the location, the layout, the landscape and the people that worked there. Already miss it a great deal.
3. Downtown Chicago
Of course, in a post of what I'll miss from Chicago, I have to mention actual Chicago! I've probably made about 25 trips there over the past 3 years, like for performance (Relient K, David Crowder, Starkid, Chicago, REO Speedwagon), trips to museums (Field, planetarium, aquarium, Swedish Museum), or just visits with my sister. As we've lived a couple hours away from each other for the past three years, Chicago has been a nice place to meet and get lunch, go shopping, or just catch up. I hate driving and parking and navigating downtown anywhere– but it's fun to soak up the atmosphere and experience the culture and history of Chicago in big things like the Sears Tower and everyday things like a trip to Intelligentsia. Houston definitely doesn't have the same type of downtown area, but I hope to explore what it does have a bit more when I get down there!
2. Wheaton College
First visited Wheaton in 2002 as my sister looked at it for college. Again in 2006, as I thought about going there for college. Then in 2010 as I began thinking about seminary or grad school. Then finally came in 2012. (The joke's always been that we've spent so much time and money at the college book store over the years, one of us had to finally go to Wheaton!)
The Beamer center (named after Wheaton grad Todd Beamer, who helped prevent a September 11th terrorist attack on Washington, D.C. by taking over the cockpit along with other passengers, though losing his life in the process) is a wonderful place to talk with friends, study, eat, and even learn about Wheaton's history (there's a wonderful display about Wheaton missions). I've enjoyed sitting or playing games in the rec room or the fireplace room. There are three places to eat: Sam's (coffee, snacks, sandwiches, etc.), the Stupe (burgers, hot dogs, fries, etc.), and Saga or Anderson Commons dining hall. I've eaten at Sam's a few times. I've loved the food at Saga, as it has a diverse menu and well-cooked meals– plus it has been awarded first place on Princeton Review's Best Campus food rankings. But my favorite place to eat has been the Stupe. I've had a craving for their burgers too many times to count (probably not a good thing, but the burger itself is a good thing). Plus, they have a great Grad Student deal. For less than 5 bucks you can get a burger with all the trimmings (or hot dog, chicken sandwich, turkey burger, other things), a heap of french fries (or sweet potato fries), a drink, an apple, and a dessert. SO GOOD. Unfortunately they close down during the summer, and I wasn't able to grab a final meal there before they closed up. So hopefully whenever I visit again, I can enjoy a glorious Stupe burger. 
But my favorite place on campus is the Billy Graham Center, home of the graduate school. I spent many hours there in class, meeting for projects, or just studying and writing (and napping on the couches).
I have so many precious memories there over the past few years. Unfortunately, as my final project has hung over my head, I've been unable to visit again without feeling bad. It's a wonderful building with a Billy Graham museum and art displays. They also have the Wheaton College Archives, with manuscripts and other collections from authors like Frederick Buechner and Oswald Chambers, that you can view for free. I attended many Grad School chapels here, as well as many meetings with professors, friends, and classmates over the years. It's a grand place indeed.
1. Poplar Creek
This has been my place. From my third or fourth church visit in the area to this evening as I sit in the basement writing this post, Poplar has been my hub, my home, my place to be. When I first visited, I saw a community I wanted to join. I loved the teaching and the worship– plus the fact they practiced Communion each week. And I could see the value placed on kids and families, especially when I saw the ChristmasProduction that took place during the regular Sunday services! So the auditorium is where I first fell in love with Poplar. It's been enjoyable to help shape the worship gatherings, the environment, and the ways we reach our church members. It's a small space, but full of big God Sightings (to borrow a VBS term.)
The basement is where I dug deeper into the Poplar Creek family. I started serving as a weekly volunteer with the children's ministries and got to know the kids, the parents and the other volunteers. I eventually became the intern and got more involved in planning and leading things– then eventually stepped into the role of Children's Ministries Director. It's been fun to try new things, hard to get new things going, but rewarding to see the impact of what we do. Even just looking at old photos of the layout makes me smile at how things have improved in little ways. This is where I had my first office, developed my first ministry model, and tried my hand at a bunch of new tasks, goals, and dreams.
The office is where I got to mesh with the staff and leaders of Poplar Creek. It's where we had Tuesday morning meetings, pre-service meetings,Triad/Quartet/Quattro/Meta-Four meetings, Ministry Director meetings, planning meetings– a lot of meetings. But also conversations with friends, prayers for the church, writing thank you cards, delicious food,encouraging stories, sharing affirmations, watching funny videos, rocking out with Google Docs, listening to music, vision casting, and making random videos for volunteers and friends. There have been hard discussions, tough decisions, and deep talks about theology and ministry in the office, as well as pranks and wheely chair races. I am glad I got to spend the past couple years with these wonderful Poplar Creek leaders– and I will miss getting to see them every week.

(Poplar also has beautiful grounds with trees, gardens, flowers, vegetables, storage buildings, an old house, a pond, a playground, a fountain, and many picnic tables and benches. I wished I spent more time outside enjoying the scenery. Maybe I will before I leave! If you'd like to see it, come by our Jubilee event on June 6th!)
We all have to move on eventually, but fortunately, though places changes, memories (for the most part) remain. And I will treasure the memories of these places for many years.