This is a mix that I've been working on since the beginning of the Fall.  At one point, it was divided into three parts– faith. hope. love. – basically consisting of Christian music, songs about death and radio pop.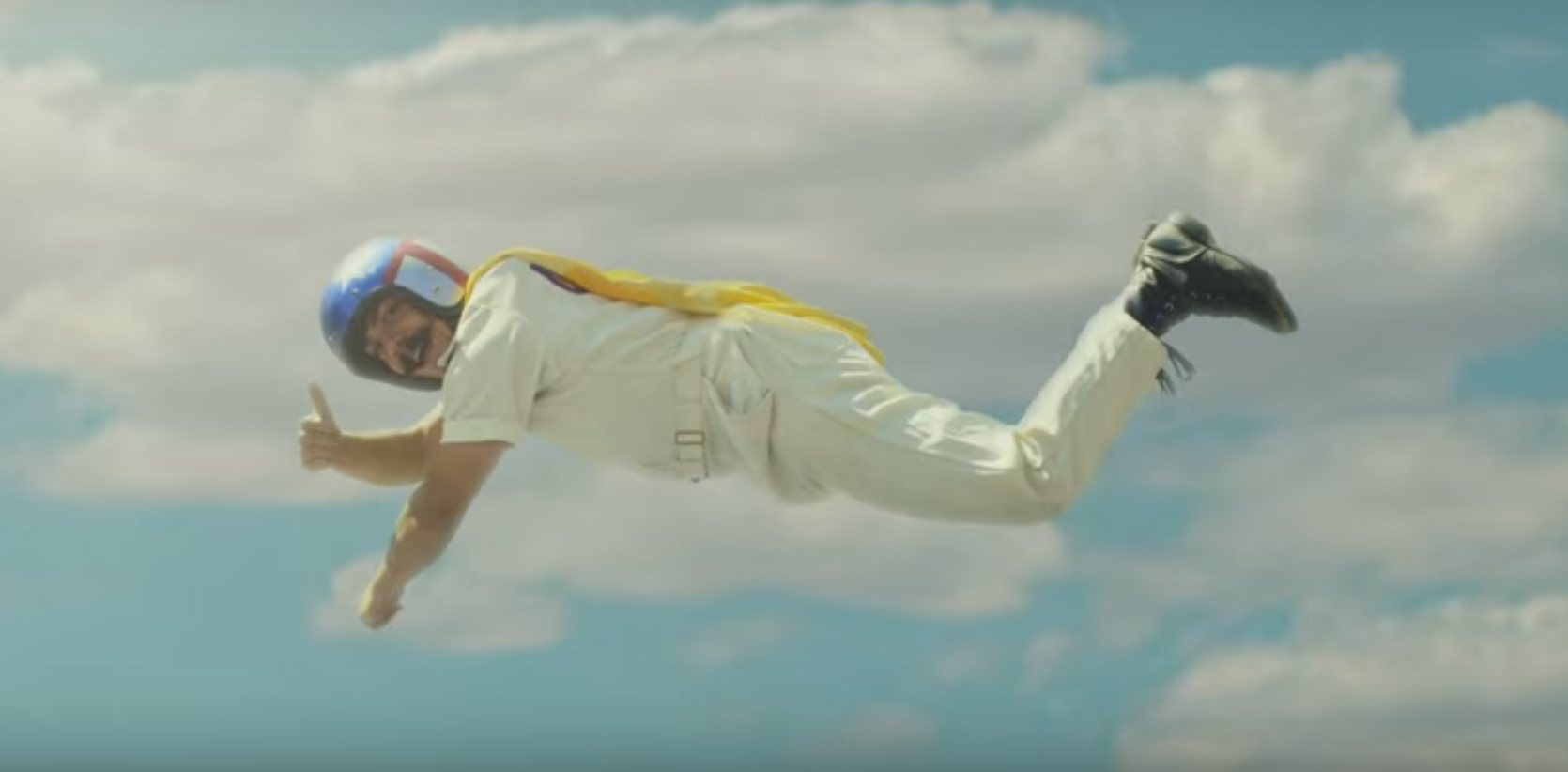 I knew I needed to do a better edit, so here is a mix of songs about looking for love, purpose and life in a world gone cold. Starts with "27" (the age I turned back in September) and ends with "I Am Still Running," a song that came out about 10 years ago, a song that talks about a 17 year old at a time before he started running. The past 10 years or so have been a fight, a race, a struggle, a journey. College. Isolation. Depression. Goodbyes. Moving. Grad School. Work. Loneliness. More goodbyes. Ends and beginnings. The past few years I've been running hard, running with heart, running for warmth. And even as I've run home to the people and places deep in my soul, I am still running. I am still running.
Evan Christopher Weppler, January 2016
Enjoy the songs in the YouTube playlist below! Read some of my notes in a list further below!

"27"—Passenger (Known better for "Let Her Go") WARNING: LANGUAGE
"Detectorists"—Johnny Flynn (From a fun show on Netflix about metal detectorists in England)
"Renegades"—X Ambassadors— "Run away with me / Lost souls and reverie / Running wild and running free"
"It's All Coming Together"—Nick Flora (A talented artist I saw perform in Nashville in October)
"Where Are Ü Now?"– Skrillex and Diplo ft. Justin Bieber (Never thought I'd have a Justin Bieber song on a mix; this year I had PURPOSE: THE MOVEMENT to choose from)
"See You Again"—Wiz Khalifa ft. Charlie Puth (Definitely a song of the summer)
"Wake"—Hillsong Young & Free (One of the first songs I encountered and grew to love when I arrived on the job at CBC)
"Run in the Night"—Jars of Clay feat. Thad Cockrell– "And when I'm at my worst / Your love, it finds me first / By You I can run in the night"
"Drag Me Down"—One Direction (Never thought I'd have a One Direction song on a mix either! But their sound had really matured.)
"Honey I'm Good"– Andy Grammar (This song, and the next, feature realistic responses to temptation. Not from a Christian perspective, but one that still honors faithfulness and commitment.) LANGUAGE.
"Cheerleader (Felix Jaehn Video Edit)"—OMI (Good description of mutual care in a relationship.)
"Feel It"—TobyMac (Probably the "grooviest" song on the mix)
"First"- Lauren Daigle (Stirring worship song)
"The Rain Keeps Falling"—Andrew Peterson (I appreciate Andrew's vulnerability and honesty in his latest album, songs of hope in seasons of rain)
"On That Shining Shore"—Ross King (A song about the loss of his father that stirs my heart every time I hear it)
"Hold On Boy"—Andrew Osenga— "O, remember this day / If you ever find it, boy, never let love get away"
"Drawn to the Blood"—Sufjan Stevens— "For my prayer has always been love / What did I do to deserve this?"

"Fighting for Life"—Eric Peters—Another brutally honest song from a vulnerable, truthful singer-songwriter

"We Will Survive"—Andrew Peterson—"And I'm lost / Got all these voices in my head / I need some hope up there instead"
"Why Would I Now?"—The Decemberists (Another song of commitment, hope and love)
"I Am Still Running"—Jon Foreman– "Build me a home inside your open arms / The only place I ever will belong"