Here is my Spring 2016 Playlist. See if you can follow the story. Maybe you'll hear a bit of your story as well… Mine is there too.
Turn (River Turn)*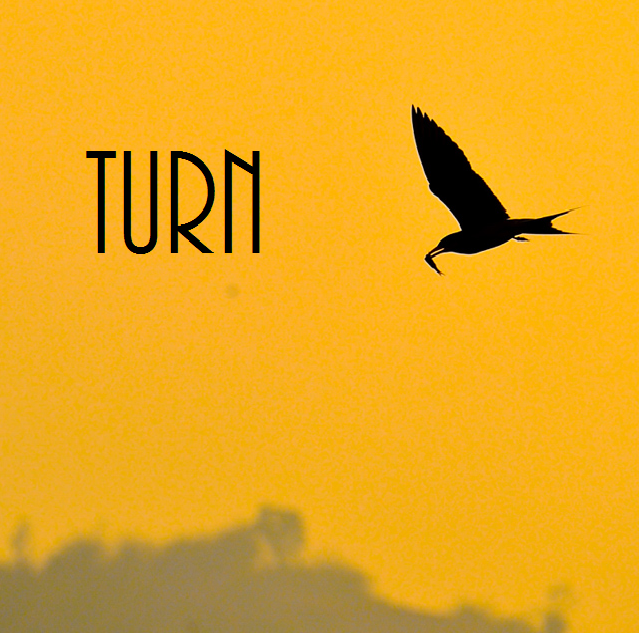 Turn (River Turn)
The Business of Breaking Hearts- Nick Flora
Stressed Out- Twenty One Pilots
7 Years- Lukas Graham
Here- Alessia Cara
I Can't Give Everything Away- David Bowie
Heavy in Your Arms- Florence + The Machine
Peeling Off the Layers- Wildbirds & Peacedrums
Hold On (The Break) – Walk Off The Earth
Start A Family- Texas
You Are Loved- Stars Go Dim
Locked Away- R. City (Feat. Adam Levine)
Sorry- Justin Bieber
Prodigal- Sidewalk Prophets
Coming Home to You- Darrell Evans
Home- Daughtry
Into Your Arms- Capital Kings
Just Be Held- Casting Crowns
Tell Your Heart to Beat Again- Danny Gokey
Good Good Father- Zealand Worship
Live On Forever- The Afters
Picture found at http://www.darter.in/bhadra-photo-essay-wildlife-photography-workshop/ 
*The bird in the photo is a "river tern." Chuckle.