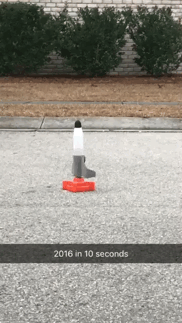 Well, for many, 2016 was summed up in this gif…
While it was a very hard year filled with hard lessons, losses and struggles, the year is over and in the books– so how are you going to remember it?  Looking for the bad, or treasuring the good? I'm trying to do the latter, and this is one way to do so. So here are some of my favorite things of 2016.
1.Favorite Song: "Adventure" by Matthew Parker
2. Favorite Album: Valleys and Wonders (Live), ICF Worship
3. Favorite New Artist: JumpStart3- Check it out at jumpstart3.com
4. Favorite Scifi/Fantasy Show: "Stranger Things"
5. Favorite Comedy Show: "BrainDead"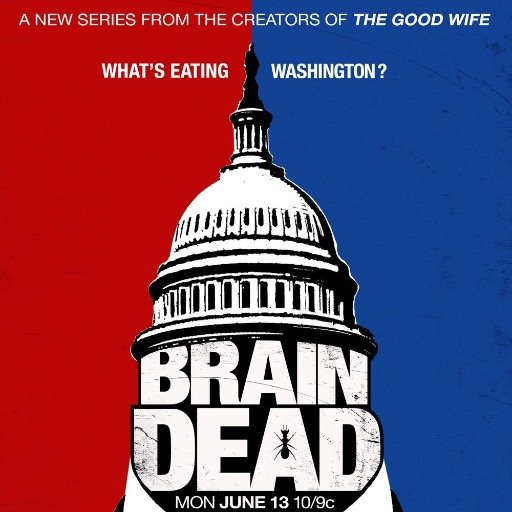 6. Favorite Action Show: "Luke Cage"
7. Favorite Animated Film: The Little Prince
8. Favorite Action Film: Captain America: Civil War
9. Favorite YouTube Channel: Tie: What's Inside? and Hope for Paws
10. Favorite Video: "Thanksgiving Song" by Kristen Wiig on Saturday Night Live
11. Favorite Game: Codenames (game I received at Christmas)
12. Favorite New Food: Banh Mi (Thanks Amy Cook!)
13. Favorite Event: VBS at Cypress Bible Church: The Voice of Truth
14. Favorite Trip: Cypress Bible Church Middle School Mission Trip to Waco, TX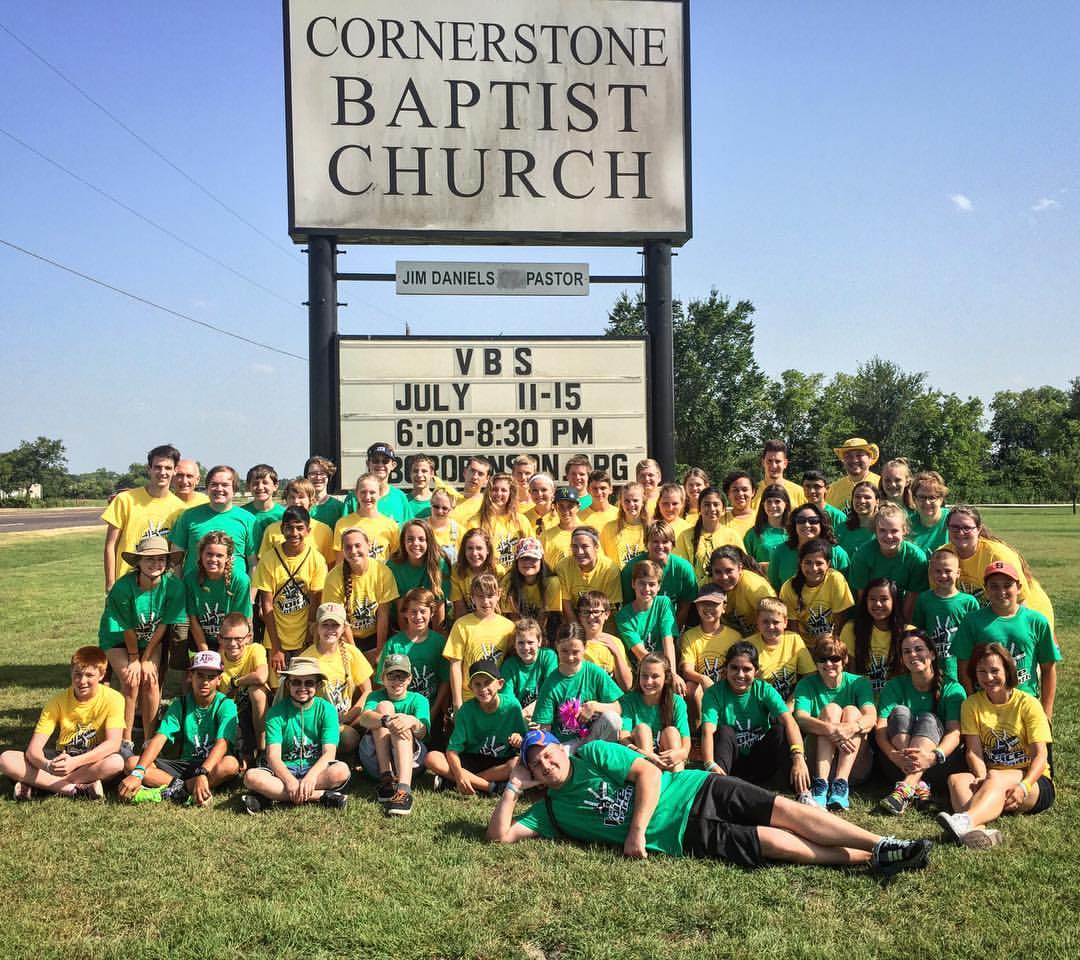 15. Favorite Production: Childrens Christmas Musical at Cypress Bible Church: The Voice of Christmas
16. Favorite Logos: New Elementary Kids Life Logos (thanks Vidal Gonzales!)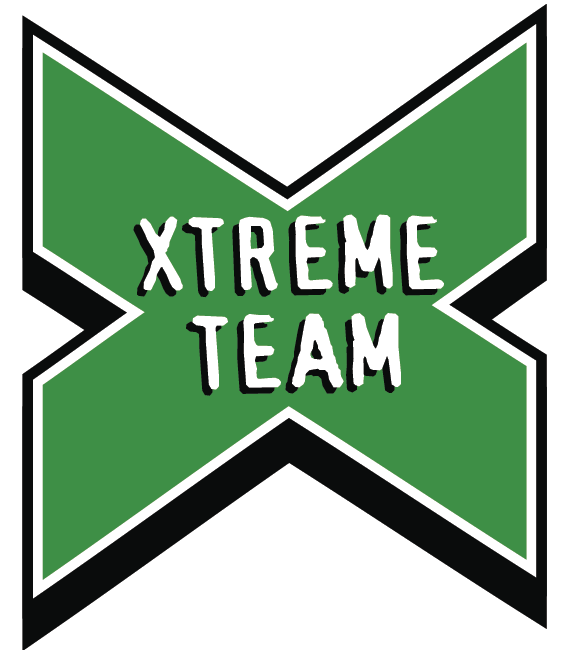 17. Favorite Art: Old Testament People for Journey 345 Teaching series (thanks Charissa Beukema!)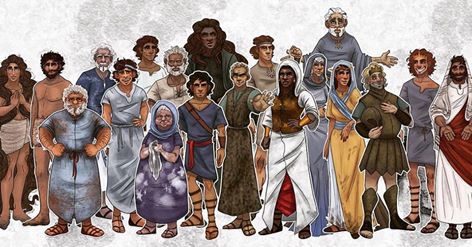 18. Favorite Creative Project: Bible Risk Board (more details to come)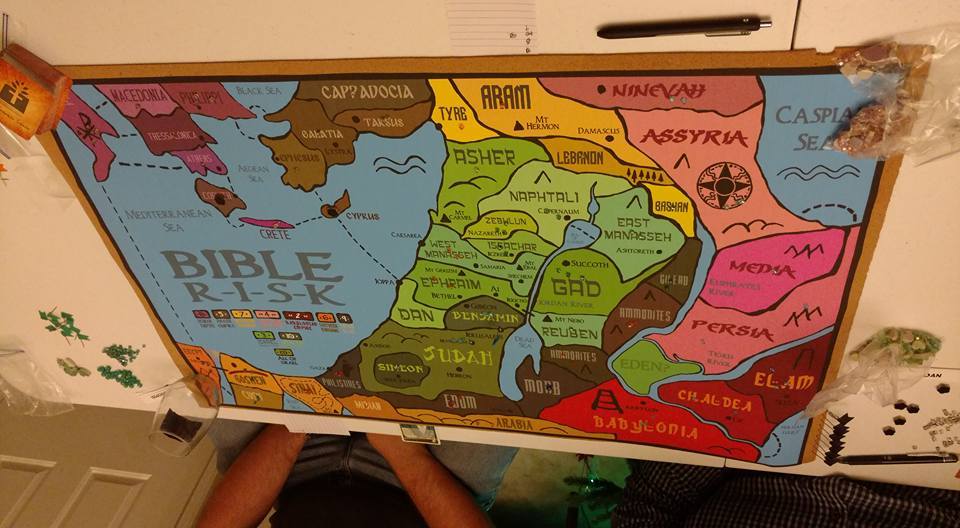 19. Favorite Family Event: Seeing my sister receive her PhD from Notre Dame University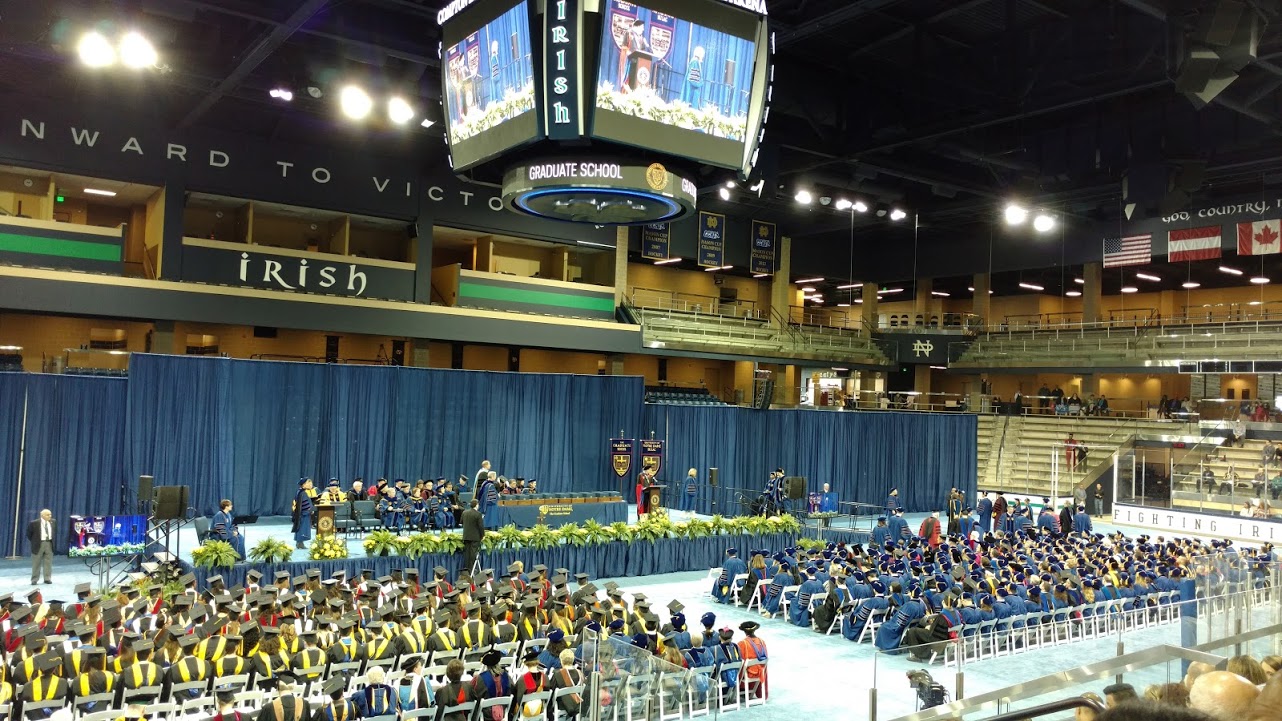 20. Favorite Memory: Celebrating my birthday with a movie night with CBC familes and friends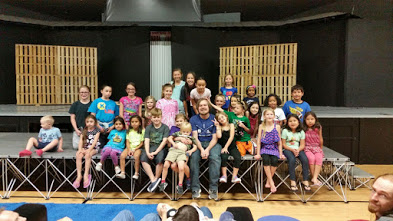 21. Favorite Tech Buy: LG G Watch

22. Favorite Food Buy: British Snacks on Amazon
Wotsits, Monster Munch and Skips all for about 50 cents a bag!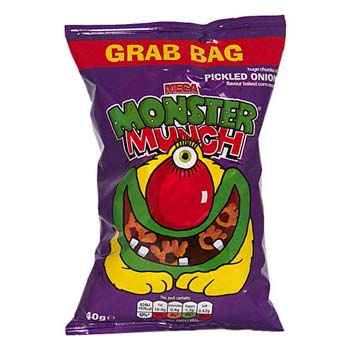 23. Favorite App: Tie- Snapchat and SNL App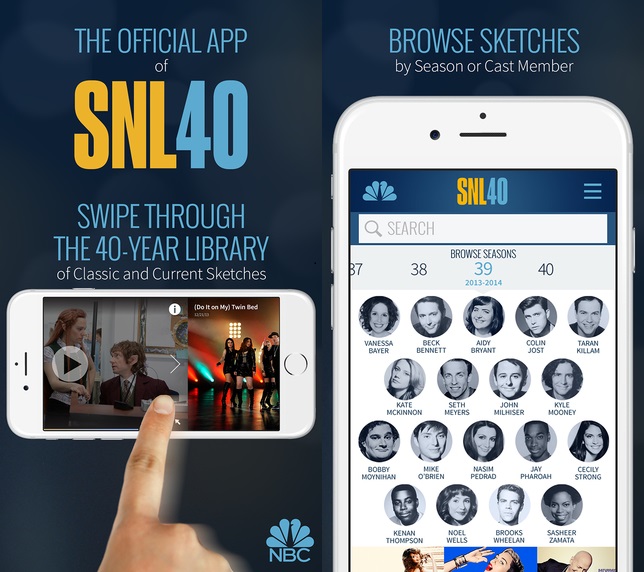 24. Favorite Facebook Post: The Trinity in the Olympic Logo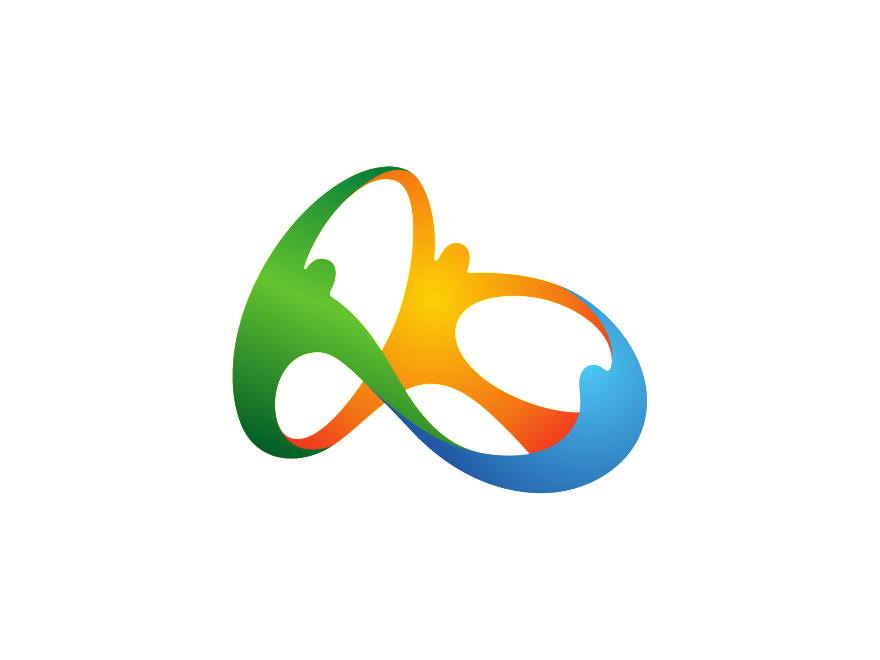 Read my thoughts about the logo here.
25. Favorite Creative Collaboration:  The Common Year
I got to participate in this devotional and art series started by my good friend Ian Simkins– and will be participating in it again this year!  Check it out at http://www.beautyinthecommon.com/
26. Favorite/Most Beloved Celebrity Lost in 2016: Alan Young
It was a hard year with the losses of many famous faces and names.  Alan Young is also famous for acting on Mister Ed, being the voice of Scrooge McDuck and many other roles!  
But I will most remember Alan Young for his voice– he lent his voice to the character "Jack Allen" in Adventures in Odyssey.  I won't go on and on about his character and his impact, because if you don't know Adventures in Odyssey, it won't mean much– and if you do, I don't need to tell you. But here is a clip of his character describing the loss of his wife.  Pretty compelling acting for a children's audio series. (Skip to 10:00)
27. Favorite World Event in 2016
Pope Francis and Patriarch Kirill met together, the first time that the Catholic and Orthodox Christian leaders have met together since the split in 1054. In a time full of conflict, this was encouraging– read more about it here and read their joint declaration here.  I can't agree with everything there, but there is so much that evangelical Christians can agree with too.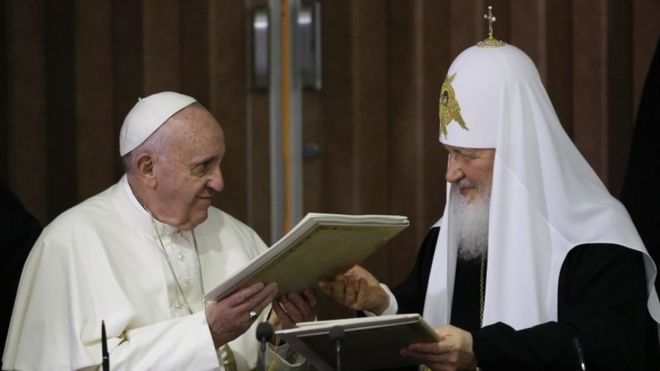 28. Favorite National Event: The Chicago Cubs 2016 World Series
I can't claim to be a baseball fan or a particular fan of the Cubs, but it was just so exciting to see all my Illinois friends and others celebrating online– the end of an era ending with a win!
29. Favorite Book: How God Became King: The Forgotten Story of the Gospels by NT Wright
30. Favorite Childrens Book: I AM: 40 Reasons to Trust God
There are certainly more things to celebrate from 2016– but I hope this is just one way you can develop a spirit of gratitude and thankfulness in 2017!